Product Design: Marketing and Advertisement
The application of The Super Van's unique designs gives a special touch to any object, product or surface for marketing events, advertisement, brand activation or launch of special editions.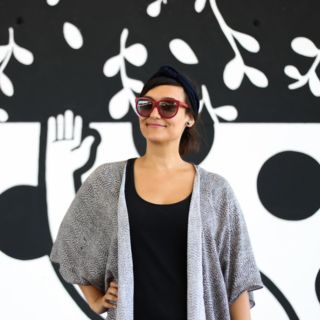 I'm a South African artist living in Lisbon. My illustrations are born from my everyday life such as street art, tattoos, african patterns and comics. My art has adopted a strong language, funny and always has something to say. I like painting bold female icons and witty colorful pieces.