Design de Produto: Marketing e Publicidade
A aplicação dos desigs únicos da The Super Van dá um toque especial a qualquer objecto, producto ou superfície para eventos de marketing, publicidade, activação de marca ou edições limitadas.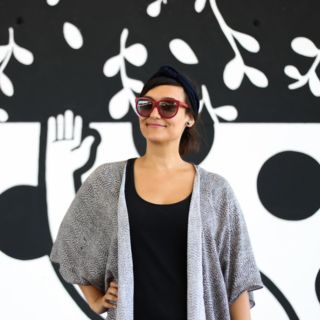 I'm a South African artist living in Lisbon. My illustrations are born from my everyday life such as street art, tattoos, african patterns and comics. My art has adopted a strong language, funny and always has something to say. I like painting bold female icons and witty colorful pieces.