Entertainment / Live concert
More than a Folk concert, The Town Bar makes you have a great time while singing and dancing with this Portuguese Cowboys. Prepare yourself to know their culture and stories! P.S.: These guys are from the Countryside and they are weird.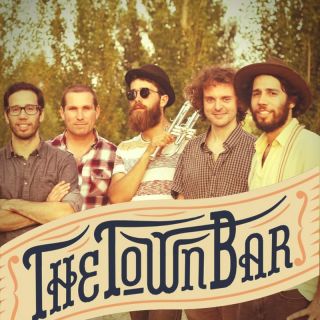 One of the beautiful things about their music is that while it has that classic folk rock twang that comes from the ukulele and harmonica, the lyrics are sublime, simple, yet powerful. The tunes they play are stories a listener can get lost in...