Solo Live Acoustic Music Performance
I will be playing live music with my voice and my acoustic guitar. I will provide all the equipment necessary or will play completely acoustic as is the clients wish. Concerning occasions, locations or length of the event I am very flexible in any way. I will play up to five hours of live music, both cover and original songs. I can play background music, romantic music during a wedding ceremony or an entertaining set to make people dance.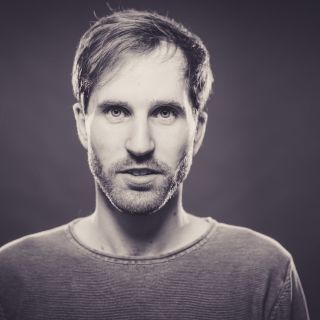 I'm a singer/songwriter with my instruments being acoustic guitar and vocals. I use a lot of different techniques on the guitar such as lap tapping to spice up things a bit. I am eager to play any occasion or venue, e.g. clubs, weddings or corporate events.