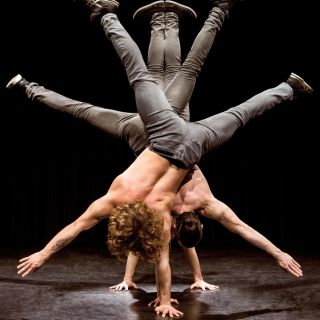 Tridiculous stands for multitalent, creativity and power. In our performances we merge elegant dancing with dynamic power moves and high class acrobatics - the perfect blend for every gala show, varieté/theater, exhibition or any other event to give the guests an experience they would not forget!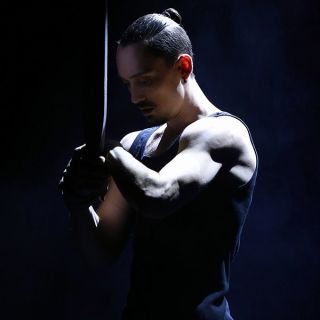 Die gefühlvolle Darbietung an den Strapaten nimmt das Publikum auf eine Reise der Emotionen. Die starken Luftelemente werden mit einer außergewöhnlichen zeitgenössischen Choreographie und dynamischer Bodenakrobatik unterstützt.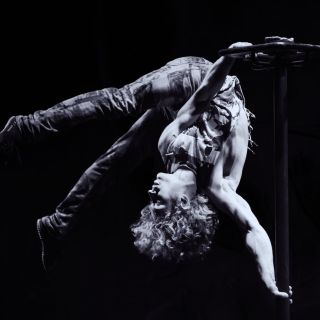 Rock-Pole Act In dem sich die Kraft der Mastakrobatik, die Leichtigkeit des Tanzes und die Ruhe der Handstandäquilibristik verbinden. Die Elemente der Disziplinen greifen ineinander und ergeben eine mitreißende Performance!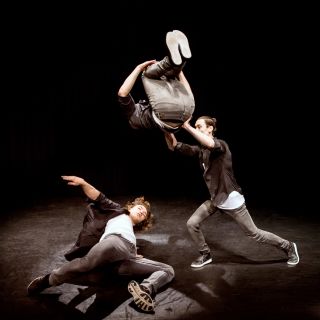 In dieser Show vereinen wir auf eine völlig neuartige Weise elegante Tanzbewegungen mit dynamischen Power Moves und anspruchsvollen Akrobatik-Elementen