Tape Art and Videomapping
We combine tape art and projection mapping to create unique installations. It's a way to impress your guests at any event with a diverse and colourful experience.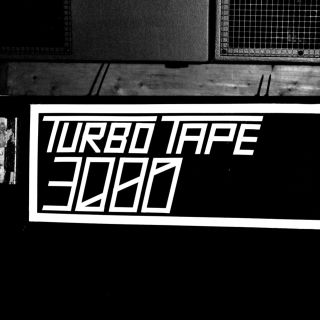 TurboTape 3000 is a tape and light art collective based in Dortmund. TurboTabe 3000 ist ein Tape- und Lichtkunstkollektiv aus Dortmund.