Chalk Lettering und Chalk Art
Chalk Lettering ist das Gestalten von Buchstaben, typografischen Zeichen und Symbolen mit Kreide. Als Chalk-Artist lettere und illustriere ich einerseits Designs im Bereich Windowdesign/Schaufenstergstaltung mit Kreidestiften und andererseits Visualisierungen auf Fussboden und Tafel mit Straßen- oder Tafelkreiden.Die Designs für Fenstergestaltung werden passend zu den Shop-Inhalten entwickelt und mit dem Inhaber genau abgesprochen. Chalk Art-Windowdesign ist Visuelles Merchandising.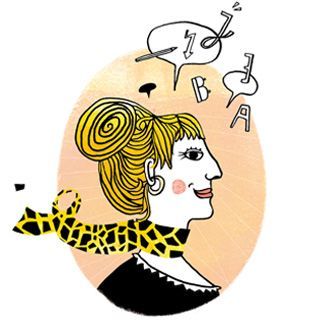 I am Ulrike, illustrator and lettering artist from Berlin. My focus is on lettering: event-lettering for brand stagings as well as indoor and outdoor chalk-lettering. I also work as a director for (stamp) printing and interdisciplinary workshops.