Graffiti Painting and Street Art
Rooted in Graffiti and Urban Art movement since more than 25 years and with a passion for nature phenomenons and astronomy, we merge our styles thereby creating site-specific murals. If you are looking for funky character styles and psychedelic patterns or bright colours and happiness drop us a line... We provide also our knowledge in workshops in English or in German.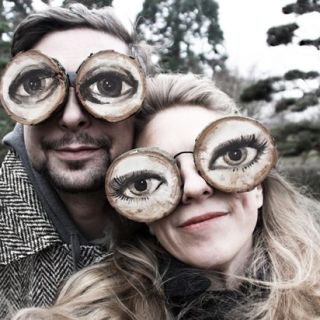 We are traveling creatives with a deep connection to nature. We merge Urban Art and Environmental Art around the globe - inspired by indigenous art as well as the ephemeral beauty of nature. We are known for our poetic urban interventions and the Tree-Project in nature & studio.