Nature Installation and Land Art
We connect Urban Art with nature and environmental issues. These unique wooden works are installed in nature and festival sites around the globe. Directly handpainted on surfaces like trees or trunks, nature becomes our canvas. Dead woods come to life with our brush strokes. We can make transportable objects to install on events or in your home. We work together with photographers & light specialists. For all works we use biodegradable colors.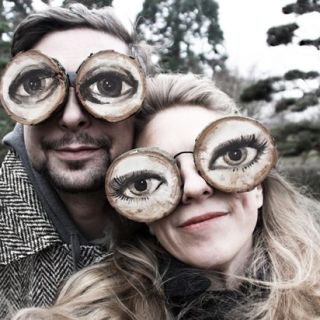 We are traveling creatives with a deep connection to nature. We merge Urban Art and Environmental Art around the globe - inspired by indigenous art as well as the ephemeral beauty of nature. We are known for our poetic urban interventions and the Tree-Project in nature & studio.