Instalações com Materiais Reciclados
Eu crio instalações com materiais que servem o propósito da tua identidade corporativa ou visual.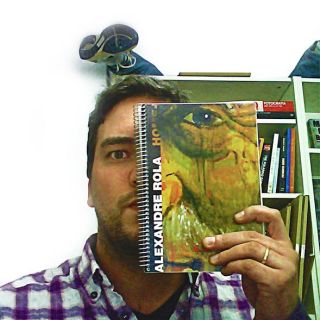 What? Is this Art? I'm a Portuguese artist and my nature is in taking things out of context, interpretation, appropriation and on getting rid of prejudice and the pre-made ideas about the objects of our day by day.