Concerto Privado de Celloop
Com uma técnica de Celloop, o Christian consegue recriar a sensação de uma orquestra com apenas um músico em palco.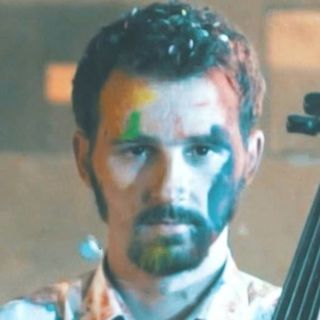 Composer of three CDs and Celloop's concert: a man's orchestra, Christian also started a social project called Gratefulpath in 2014, touring 8 Countries, promoting concerts to raise funds for the eradication of poliomyelitis. IAMCHRIS: CITIZEN OF THE WORLD is currently in a truly world tour.