Mural Art | Street Art | Graffiti | Workshops
From photorealistic over comic style to abstract. I paint everything everywhere you want. Worldwide.You get artistic advice to match each of your requirements and reliable high quality artwork from an experienced artist. Language skills: german, english, spanish, portuguese and french basics.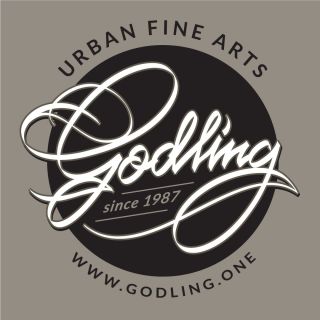 Fine urban and street art since 1987. Street Art, Graffiti, Mural Design (interior and Exterior), Digital and analogue Illustration, Fine Arts, Graphic Design and more ...