Video Mapping Projections
Video mapping and outdoor projections over buildings, cars, boats, buses, statues, geometric objects and scenography as well. Video motion graphics content for brands.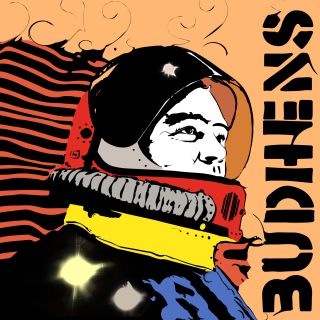 I am a digital motion graphics creative from Lisbon, Portugal. My work is about Video Mapping projections, video mapping Scenography and Stencil art illustration as "BUDHENS Stencil Art"