I paint on walls and canvases. I like figurative painting and I study the culture of the place where I create a mural, in the respect of the people who live in that place. I can paint for festivals and private commissions. My purpose is to touch people and give positive feelings.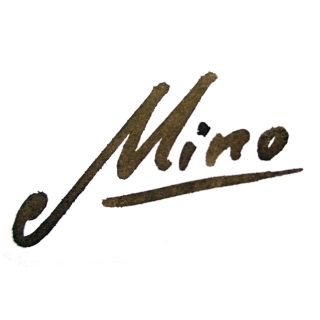 Francavilla Fontana, Italy
I paint on indoor and outdoor walls and on canvasses. I love to paint outdoors to offer everyone the opportunity to enjoy an artistic work. For me it's a chance to implement my skills as an artist and architect. I am aware that I have received a gift and I want to value it, by sharing emotions.