3D Street Painting and Chalk
Adry del Rocio uses paint and chalk to create extremely realistic 3D artworks on walls and pavements. She's inspired by Mexican culture with a touch of fantasy and magic to create her colorful pieces.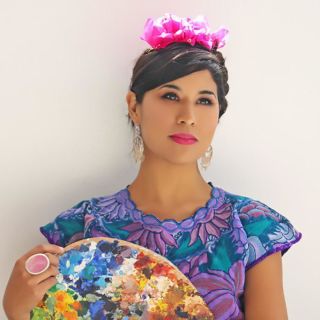 Adry del Rocio is one of the most recognized 3D street painters in the world, she has won more than fifty awards for her paintings. Today she travels over the world to transmit through her paintings all her feelings and the way she perceives the world.