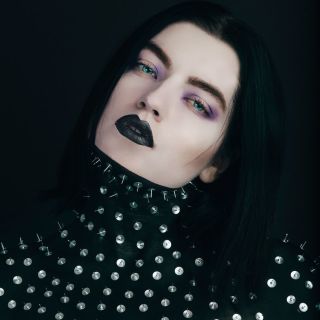 Young Ukrainian artist living in Germany. Shev links abstract forms, inspired by her work as a graphic designer. It merges the traits between realism and surrealism. She uses mostly bright colors,works with spray paint, acrylic paint and charcoal on canvasses, acrylic glass, in- and outdoor walls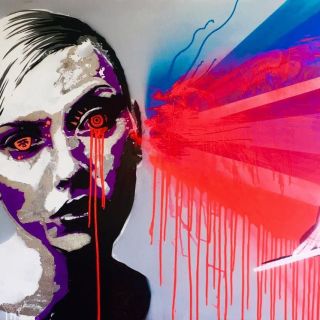 An artwork created live in front of an audience. It can be booked additionally to your event to give it an artistic and bright atmosphere or it can be booked as the event itself you would like to have. The show is always accompanied by music and my photographer/filming team. I work mostly with spray paint and stencils, but im also used to work with different kind of materials like acrylic paint, loose pigment etc. The duration of the act can be decided by the client as well.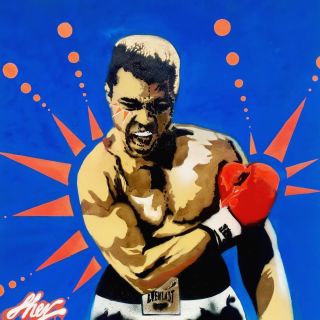 An artwork created with the ideas and wishes of the client. You can choose the surface, the style, the size and everything else. I will accompany you with my experience and skills in order to create a fantastic piece of art. It can be something unique just for you, your loved ones as a gift or even a great idea for companies to be represented in an artwork.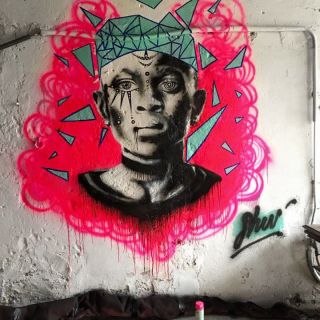 An artwork or lettering created on any kind of wall. From large-scaled to small sized - you can choose the material and the style