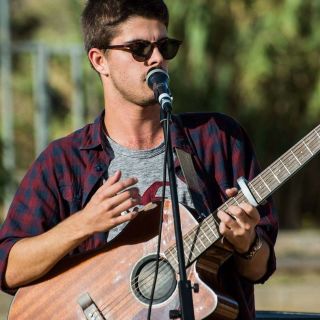 I'm a Portuguese singer songwriter and contestant from The Voice Portugal. I like to play a little bit of everything. With the guitar resting on my back, I like to give music to every kind of audience, I like to play in every kind of stage and every event. I love a challenge. Do you want to challenge me?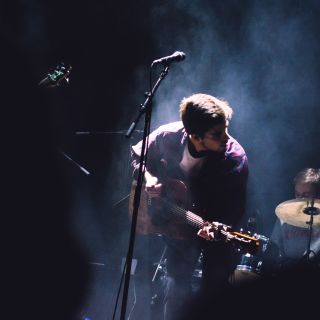 Concerto acústico a solo (guitarra + voz) ou com banda (incluindo saxofone, percussão e piano). Reportório para 2h de originais e covers bem conhecidos pelo público (Michael Bublé, Amy Winehouse, The Beatles, Maroon 5, etc). Espírito motivado, brincalhão, de grande profissionalidade e interação com o público! Se tem um evento, eu e a minha equipa somos a soundtrack perfeita!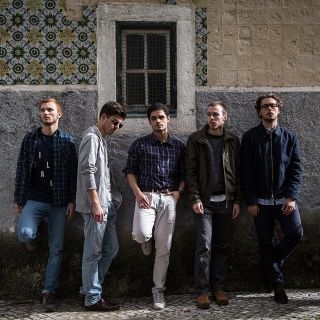 Nós somos os Wellman! Uma banda portuguesa de covers e originais! Temos uma vasto reportório desde o Pop, Rock, R&B para casamentos, concertos e festas, até ao jazz para eventos privados! Somos uma banda de cinco elementos jovens, divertidos, talentosos e profissionais, subindo ao palco sempre com a missão de proporcionar uma experiência incrível à nossa plateia! Falem connosco!