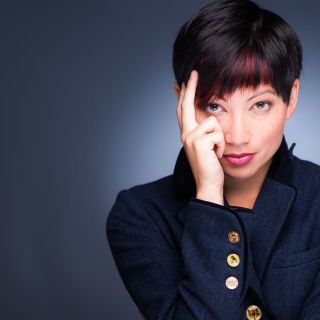 I am a female magician based in the UK. I perform magic all over the world from close up magic to full stage shows. I also perform an escapology/magic show designed for street festivals.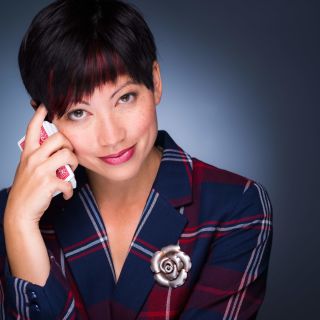 Whether it be a wedding, corporate event, or private party; walk about magic is the perfect type of entertainment that breaks the ice and gets people interacting with each other. Walking from table to table or group to group performing intimate sleight of hand right in front of the audiences eyes. Depending on how many people are at the even walk about magic can be anywhere from 1 hour and more.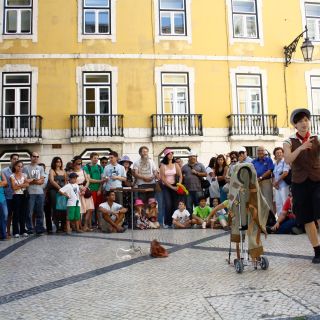 Billy Kidd gathers a large crowd and performs a magic/escape show. This show can be anywhere from 20 - 45 minutes and is adaptable to suit any environment and is appropriate for all ages. In this show, Billy Kidd will attempt to read people's minds, pull drinks out of ears, and perform a comedy escape routine inspired by Houdini.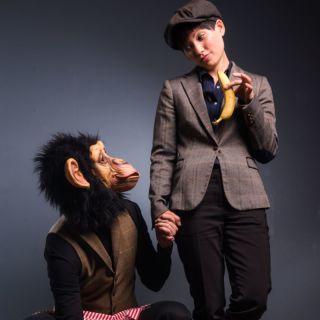 Billy Kidd's show can be anywhere from 20 - 60 minutes. This show is designed to make people laugh and mesmerised by the magic. Lots of audience participation makes this show perfect for any type of event. Watch as Billy turns paper to money, play with invisible objects or even turn the senses of the audience to something out of this world. Engaging, contemporary, and most of all, entertaining.