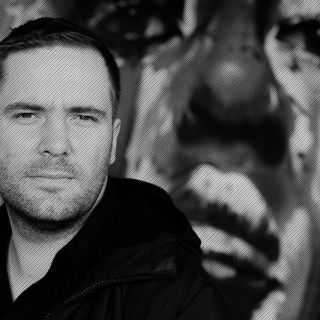 Justus Becker. Artist and Illustrator based in Frankfurt, Germany. Born in Hamburg in 1978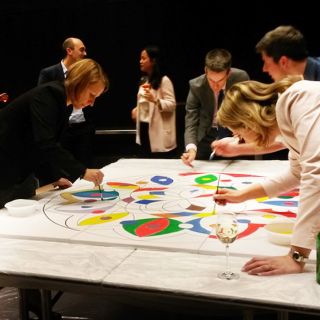 I offer a creative workshop for beginners and advanced. The workshop is for groups only, but for almost all ages. It includes: Teaching about the graffiti culture and history, Learning the correct handling of the spray can (beginners), Brainstorming and conceptual sketching for a wall painting, Teamwork for a common piece of artwork, Stencil painting, Collective reflection of the workshop.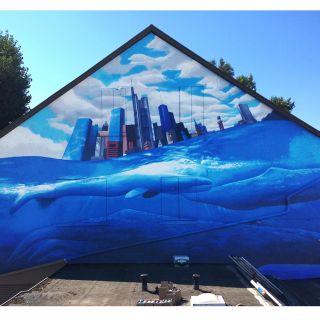 High quality custom-made wallpainting/mural art with spray paint or mixed media. Photorealistic portraits are my speciality, so I am able to design and paint any possible customers request. My style is a modern mix of realistic faces and abstract colors or graphic designs. Colorful, powerful and unique. But the most unique thing is my ability to work with the client to develop something amazing. 20 years of experience speak for itself, doesn't it?