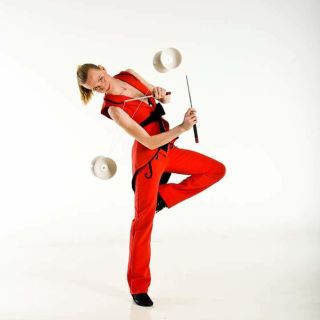 Lena Köhn is an exceptional diabolo performer from Germany. She is famous worldwide for her incredible skill level and innovative approach to diabolo juggling. She also studied music and dance for many years which influences her style and creates an artistic synthesis. Lena also juggles hats.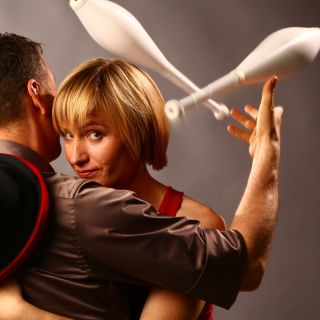 Lena Köhn is also performing with a partner in a show for all audiences which has a duration of 30 minutes.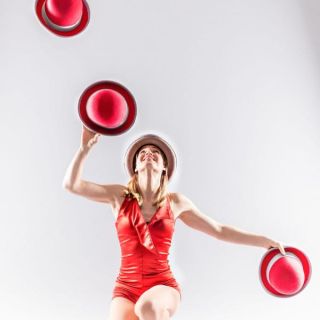 As a second act Lena is performing a hat juggling act, showcasing a very different side of her personality. In an intimate, yet playful manner she is manipulating countless hats in surprising and complex shapes and patterns.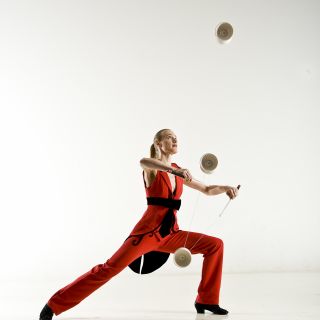 Innovative Diabolo und Jonglage Show. Being one of the very few women to master the art of diabolo, Lena also created her own style of performance which combines grace and musicality. Let´s hear it from the experts:"Most skillful diabolbolo I have ever seen", Chris Barltrop, Ringmaster of Moskow State Circus