MIM - The Medium Is the Massage
WHAT: One-on-one interpersonal tactile & sonic experience. DURATION : On-going during half a day to 3 days, in 45min session slots. PUBLIC: 2 people receiving touch at the time, up to 6 people witnessing. At the crossings of art and wellness, Touch Choreography is a contemporary art form engaging the sense of embodiment in an immersive set-up.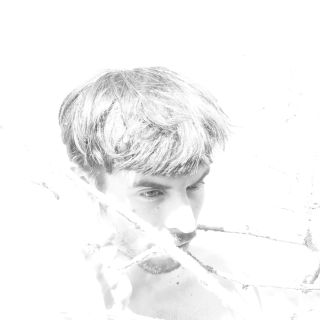 I am an sensorial composer navigating through the video and the somatic art realms, using video mapping in scenographies, live acts, and installations and developing immersive tactile performances.