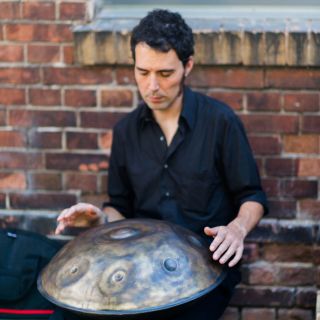 Mandakini is a musical project having as a starting point, the Handpan. A young melodic steel percussion instrument. The sounds produced provide relaxation and induce calmness to the listener. The combination of hand played rhythms and melody create an amazing sound journey to be experienced!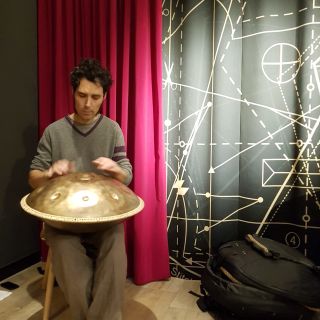 Mandakini provides concerts of any kind, as long as the audience is there to really listen to what's going on. Be it for an intimate living room concert or a club, the performance can always be adapted having in mind the venue of the concert. A big part of the performance is based on improvisation, using the energy of the moment.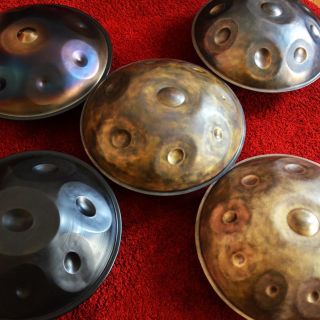 I offer Handpan lessons to beginners/intermediate. I do it mostly on a practical level as I'm not very found of theory, even knowing that it can be very helpful. No need to have a Handpan even if it's in the interest of the student to have one of course. My background is as a drummer for more than 15 years, and I play the Handpan since around 4 years now. My approach: "Give a man a fish and you feed him for a day; teach a man to fish and you feed him for a lifetime!"