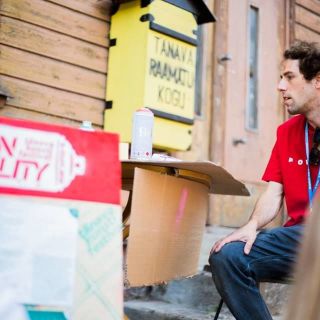 Landshut / München, Germany
I am an urban artist from southern Germany doing wall paintings, canvases as well as wood sculptures made of recylced material for more than 15 years now. I prefer a style mix of Pop Art, Outsider Art and graphical elements. Nevertheless I am able to use other styles as well.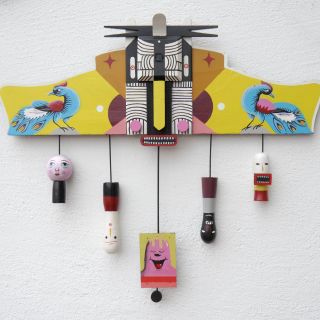 I create wood sculptures in different sizes suitable for specific locations indoor as well as outdoors.The objects can also be customized to decorate your event or party location or to make them better fit in your office.I try to use vintage parts of wood and upcycle them.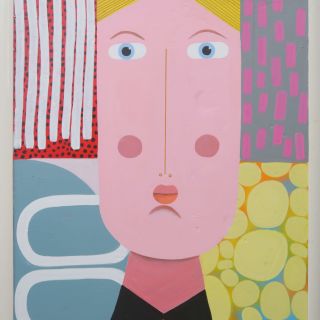 Customized illustration on smaller and transportable surfaces like wood boards, paper sheets, card boards or canvases. The styles I can offer you stretch from realistic to expressive, from influences of Art Brut to more Pop Art like works.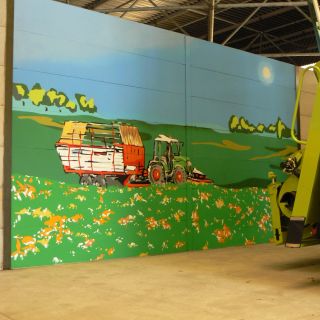 Wall painting for indoor and outdoor spaces according to the wishes of the customer. I`am able to offer a variety of styles and techniques as well as abstract or figurative designs. If you want to include some letters or just want to have a "pure" Graffiti look for your wall, no problem, you can choose between different styles as well.