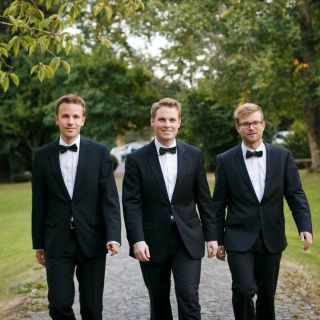 Are you planning a company event, a wedding or a concert and still need the appropriate musical accompaniment? With the milestones Jazzband you have found the right contact person. With us you get first-class live music.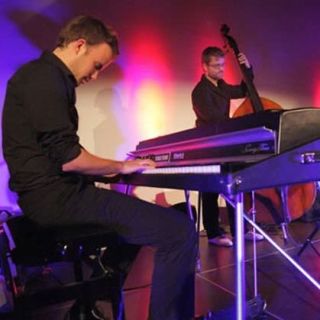 Erweitern Sie den Klassiker um Gesang oder Saxofon und geben Sie Ihrer Veranstaltung eine ganz besondere Note. Gekonnt und routiniert passen wir uns dem gegebenen Anlass an und sorgen für die perfekte Atmosphäre, ohne dabei aufdringlich zu sein. Auf den Spuren großer Jazzmusiker wie Miles Davis und Frank Sinatra verwandelt die milestones Jazzband auch Ihre Feier zu einem einzigartigen Erlebnis und schafft dabei eine unaufdringliche Atmosphäre mit höchstem professionellen Anspruch.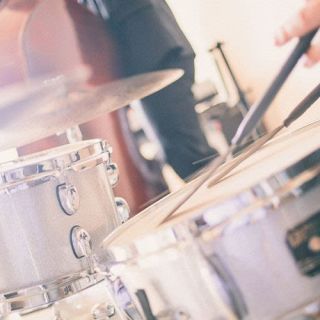 Grundsätzlich können wir in vielen unterschiedlichen Besetzungen gebucht werden. Wir passen uns Ihren Wünschen und den Gegebenheiten vor Ort an, so dass Sie sich sogar noch direkt neben der Band problemlos unterhalten können. Je nach Art Ihrer Veranstaltung haben wir folgende Empfehlungen und beraten Sie selbstverständlich bei der Auswahl der Instrumente. Unabhängig vom Anlass schafft das Trio die passende Atmosphäre und lässt keine Wünsche offen. Unauffällig und charmant im Hintergrund.