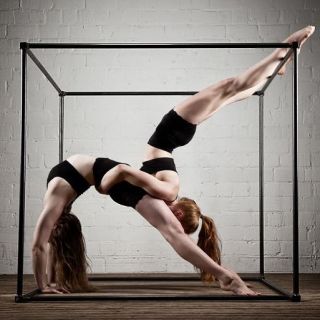 PERFORMING ARTISTS | aerials acrobatics art | innovative high level tissue act and dance acrobatic performance on a cube | Two young girls living their dream and following their PASSION ♡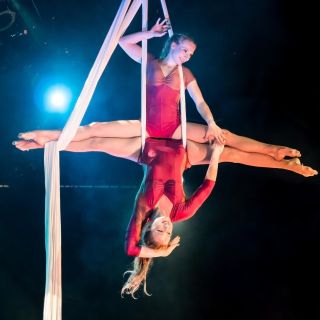 Innovative, powerful and poetic aerial tissue act with modern music, elegant costumes and creative choreography. Fall into the breathtaking and marvelous performance with Mona and Laura...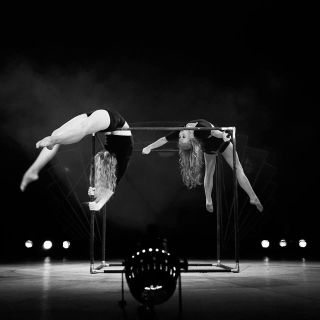 Aesthetic, feminine and strong dance acrobatic act on a very unique requisite! This artistic performance is very powerful with a lot of surprising moments! The two gorgeous girls are playing with the different spaces and levels of the cube and create a lot of beautiful figures....