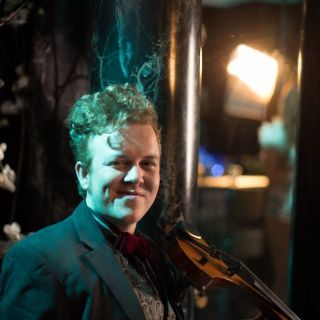 Music is a world full of inspiration for me. I am a Berlin street musician. I play violin and other instruments, everywhere and nowhere. I like to create an intimate atmosphere to meet the dreamers in the audience and show them that their dreams can come true.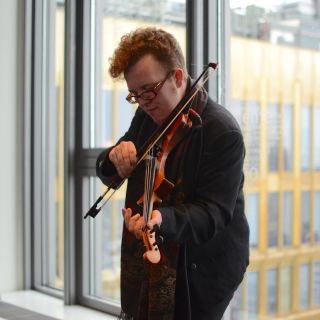 Ich spiele Geige und elektronische Musik in verschiedenen Styles: Klassisch, hip hop oder im Pop style. Je nachdem was zu deinem Event passt, bereite ich etwas für dich vor und beigestere deine Gäste mit unerwarteten Klängen und einer Melange aus klassisch und modern.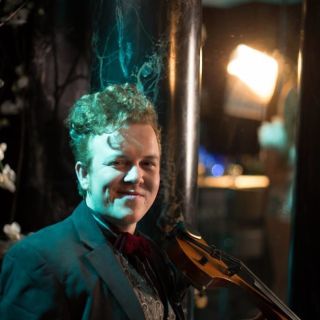 Ich komponiere für dich. Für das Ritz Carlton habe ich die Musik für diesen Cocktail Trailer, der von Martin Joyeux produziert wurde, komponiert.