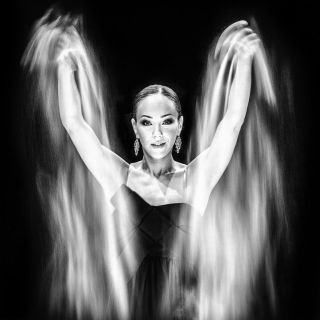 Leipzig / Berlin, Germany
I am a sand-artist with an artistic educational background (Academy of Arts, Minsk) and finalist of TV show "Das Supertalent" in 2010. I've been creating sand shows in Munich, Hamburg and Berlin and I have experience in performing in music-halls, dinner shows, events, films and promo productions.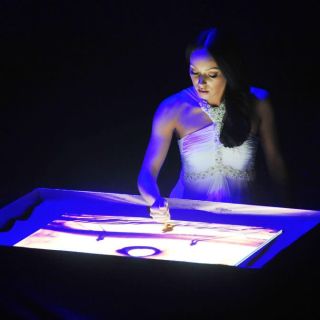 I design and create a personal sand story of any difficulty level and of any length. It can either be a real-life performance, or a creation for making videos or photos, – it all depends on your desire. You can send me photos or videos of your event's theme, make a brief scenario, or communicate your ideas on what you would like to see in your "personal sand story".