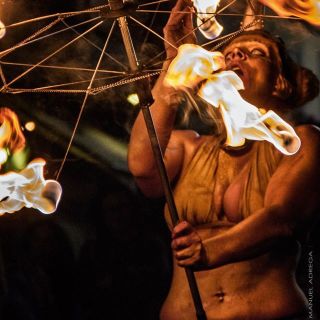 "FIRE DRAGONS" is more than a simple show. We make a difference with our professional skills and present ourselves as masters in the art of entertainment. With a multi-show where we impersonate many characters we get our public mesmerized with our scenes. We are specialists in fire shows.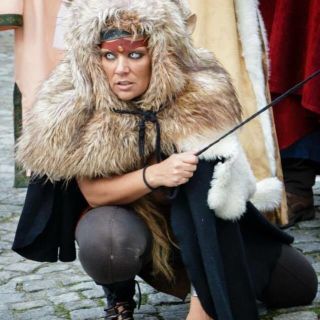 Besides the fire shows we also have several characterizations and performances ready for presentation to carry out in your festivities. We can create characters according to your expectations and themes. We do characters and performances for street animations with high quality characterization and dressed accordingly, always using several and exclusive Fire Dragons material.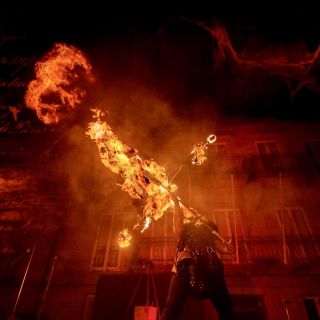 FIRE DRAGONS is more than a simple show, dancing with fire is one of our presentations. For a few moments we will be able to provide on stage something unreal and fantastic for the public, which will see us as a real dream. We carry in our soul the passion for what we do.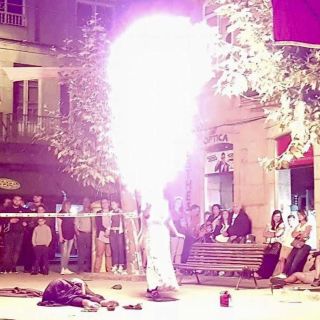 We interpret any character with strict characterization and clothing. We create small plays of 30 or 40 minutes in which we can perform with fire. We make funny and "scary" characters defying the laws of Fire and bringing you a unique moment of entertainment. Providing for a few moments the fulfillment of each person's dreams will always be Fire Dragons' main objective.