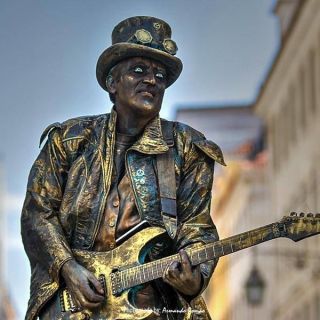 I am Staticman, since 1987 in the frontline of living statues creation, 5 world records, 9 years in the Guinness Book of Records, more than 20 hours continuously standing still. I did perform in 64 countries with more than 300 different characters.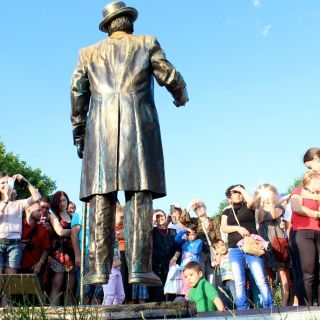 Posso dar vida a qualquer tipo de estátuas, desde as mais históricas às mais avant-garde. Adoro quando os clientes me desafiam a criar a estátua viva dos seus sonhos. As minhas estávuas vivas podem estar num pedestal ou em formato de levitação (área que sou pioneiro). Na construção das minhas estátuas, utilizo técnicas diferentes (bronze, metal, pedra, terra, etc.). Estou baseado em Lisboa, mas posso levar a minha Arte pelo mundo todo.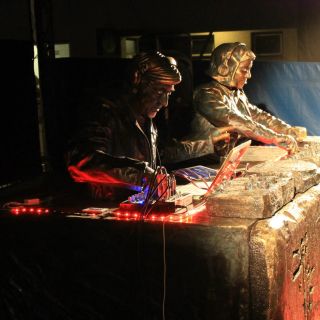 Um mix único entre estátua viva, mimos e DJs. Com os Living Statues DJs, o público vai dançar sem parar!