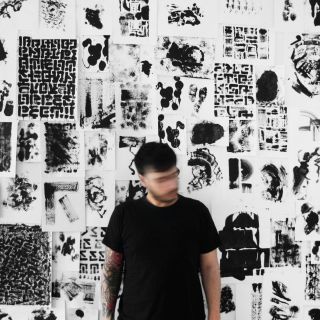 "The Krank" is a Berlin-based artist focusing on Typography and Abstract Expressionism.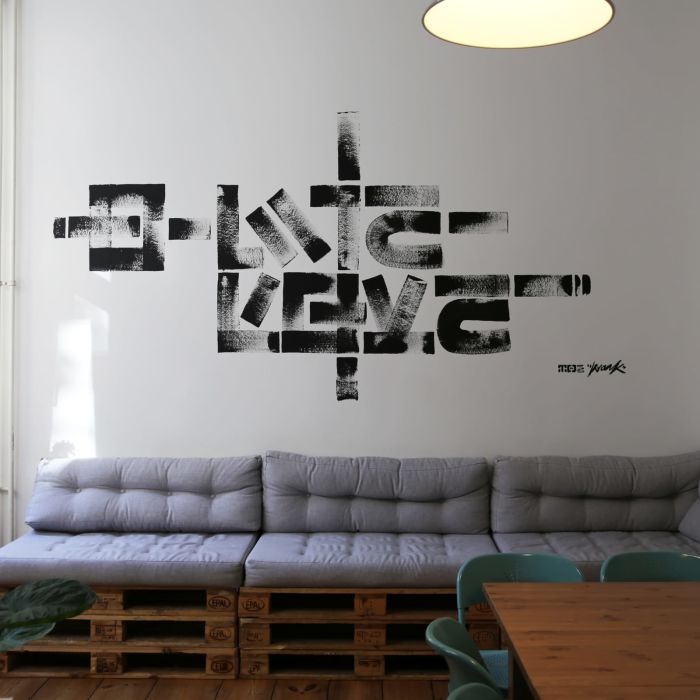 I can bring any message on walls and surfaces using my very own typographic style.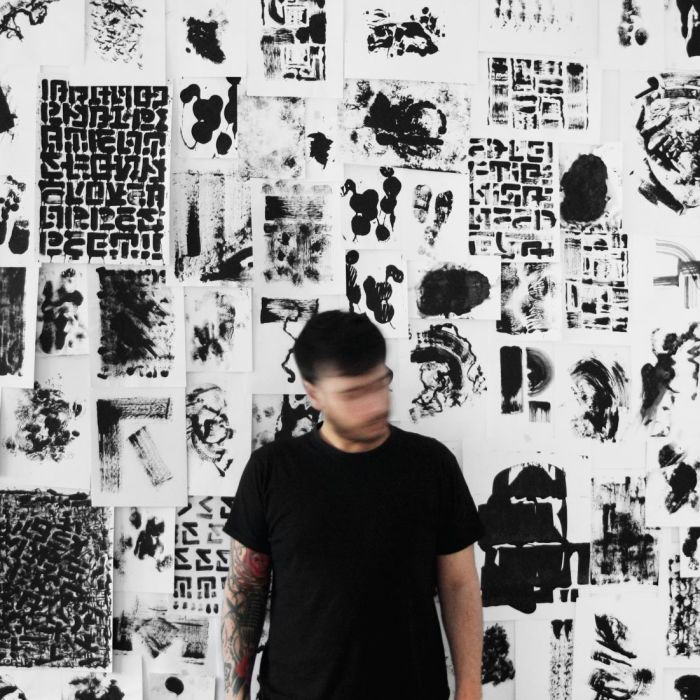 I paint on various surfaces including walls, canvases and others. My abstract art is the key that unlocks many realities. It gives you the freedom to escape and travel with your mind in worlds that you thought never existed.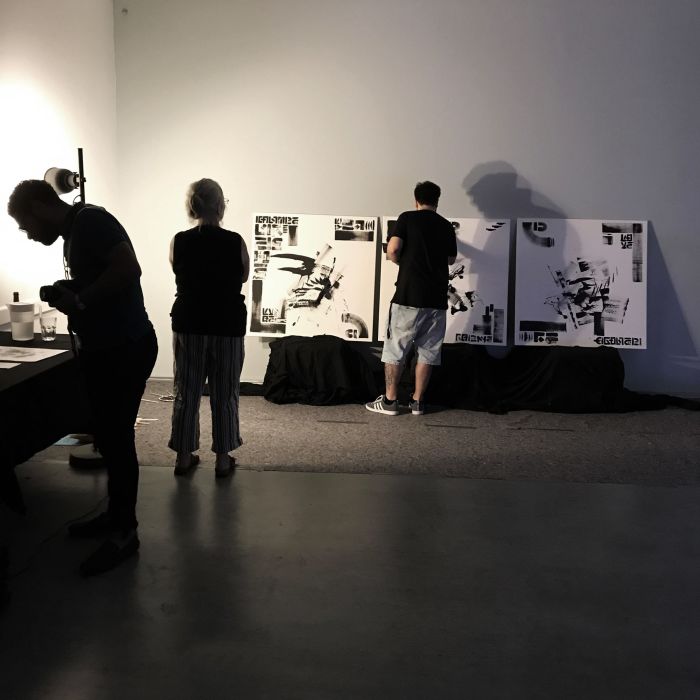 I am always thrilled to paint canvases, papers and walls in front of an audience. I use multiple experimental techniques and materials to create abstract images combined with my established typography.