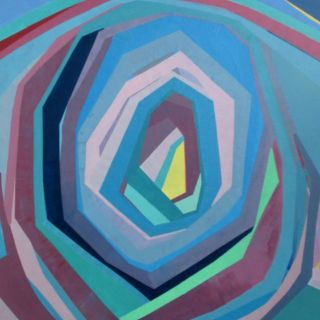 2010 Integrated Master's degree in Architecture by ESAP 2015 Degree in Conservation and Restoration, UCP - Catholic University of Porto. The professional and academic path has always been structured and developed in parallel with the Art field,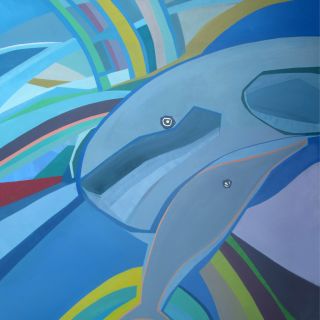 Her artistic work developed since 2011 is based in the structure of shapes and colors that capture an image of the subject in movement. The subject becomes the main focus of the painting and it can be an emotion, an emotinal state, a situation, a thought or an idea that grows on a canvas and asks to exist. This artistic service includes painting on a canvas, murals, illustration or watercolor works.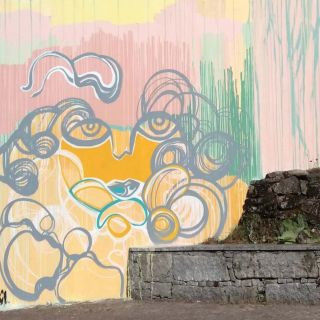 Pintura de Mural com design gráfico abstracto. As imagens apresentadas representam um tema feminino a pedido dos clientes.