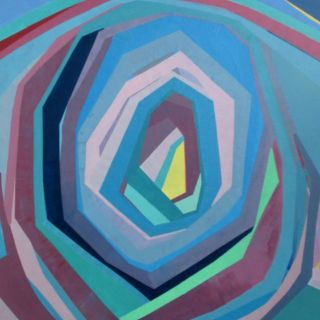 2010 Integrated Master's degree in Architecture by ESAP 2015 Degree in Conservation and Restoration, UCP - Catholic University of Porto. The professional and academic path has always been structured and developed in parallel with the Art field,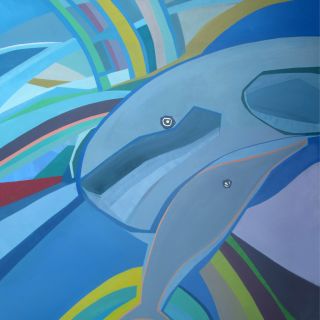 O trabalho artístico desenvolvido deste 2011 é baseado na estrutura de formas e cores captando uma imagem do "sujeito" em movimento. O "sujeito" - o foco principal da pintura - pode ser uma emoção, um estado mental, uma situação que ocorreu ou simplesmente um pensamento ou uma ideia que surge em tela e pede uma existência física. Este serviço artístico inclui pintura em tela, pintura de murais, ilustração e trabalhos em aguarela.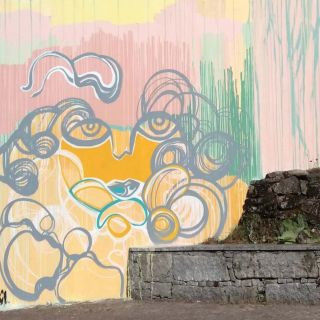 Pintura de Mural com design gráfico abstracto. As imagens apresentadas representam um tema feminino a pedido dos clientes.