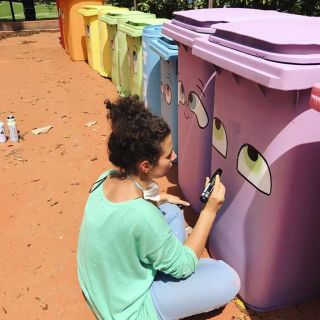 I'm a visual artist from Lisbon. I've been developing a deeply personal work about emotions with a bitter-sweet twist, laced with humour and irony. I build my universe on installations, sculptures and paintings both in canvas and in walls.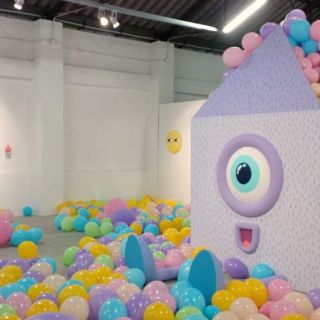 O meu trabalho é baseado em instalações, esculturas e pinturas de telas e pintura de paredes. Também posso partilhar e ensinar as minhas técnicas e criar workshops.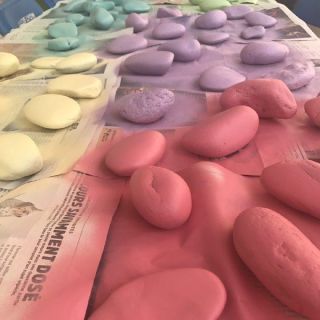 Sou uma artista visual de Lisboa. Tenho vindo a desenvolver um trabalho pessoal profundo sobre emoções. Adoro partilhar o meu trabalho com outros através de workshops abertos a todo o tipo de pessoas.