I paint murals, canvases or any other objects (cars, campers, trucks, etc.) and surfaces no matter what size. Indoors or outdoors, on commission or whatever the deal might be. I also like painting for festivals and events. I speak both English and German fluently.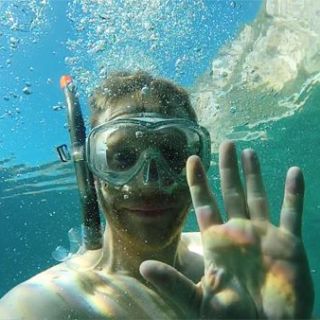 Amsterdam, the Netherlands
I am an Urban Artist, Painter and Illustrator originally from Germany. The last 20 years I had the chance to travel a lot showing my Art within exhibitions, Mural Art projects or assignments. My style varies a lot. I like to be flexible and experiment a lot with different techniques and materials.