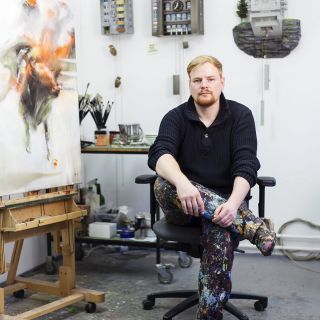 Hello, I'm a Frankfurt based artist who paints murals, canvases and create sculptures.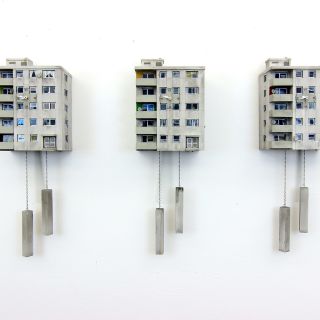 "Cuckoo Blocks" are my answer to the traditional cuckoo clocks from the Black Forest in Germany. They present a contemporary view of urban living and compelling architecture. The hull is new, but the soul, a clockwork with a cuckoo, is still an old one. Two aspects have a special significance here: buildings with a striking history and architectural value, as well as living in social flashpoints. Both are connected to the blocky, massive concrete construction.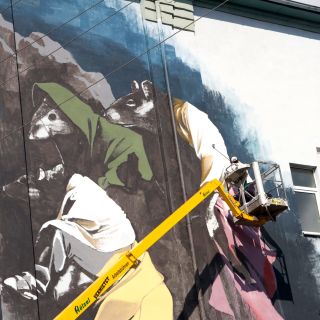 I paint huge Walls (Murals), complete buildings, indoor spaces as well as on canvas. I can do this "live" as well on your events or festivals.