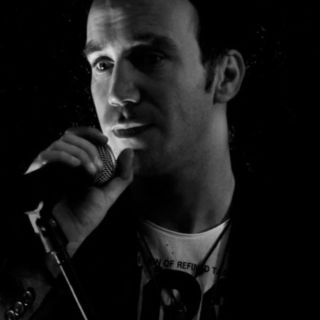 Lisbon and Algarve, Portugal
Entertainer, specialized in old school swing. Inspired by Frank Sinatra, Dean Martin, Elvis Presley, Robbie Williams, This show will take you back to glory years and modern days. "Let me entertain you!".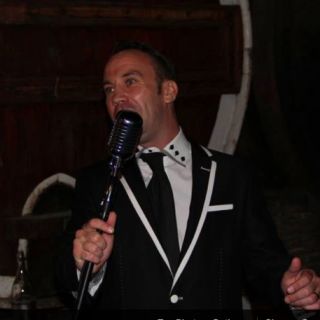 Uma das melhores performances de tributo do mundo, realizada por todo o mundo. Este tributo está muito perto do verdadeiro Robbie.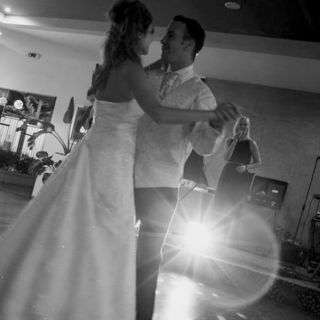 Um serviço de casamento supremo com música para o cocktail, serviço de compère, música para a noite e DJ com sistema de luzes. O teu dia especial está completo com este pacote!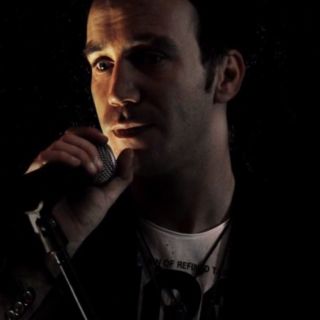 O Christopher pode cantar canções de qualquer estilo e era, mas é famoso pelo seu som "old school", num estilo Sinatra, mas também faz covers de Beatles a Robbie Williams.