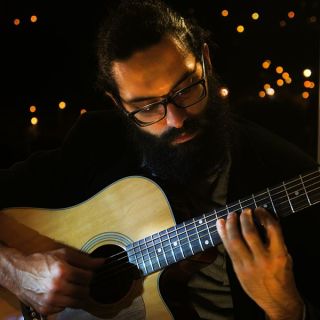 Raphael Racor is a Brazilian musician who plays a 6 string nylon guitar and sings very softly and sophisticatedly. His set list is mainly composed by Popular Brazilian music, such as Bossa nova and samba. Racor plays gently and has a friendly attitude. Good music and fun is guaranteed.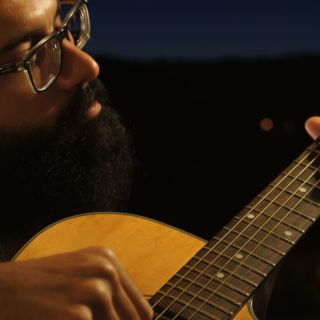 A concert with Jazz, Bossa Nova, Traditional Brazilian Music and covers from international songs. A show that lasts 3 hours. The concert is ideal for intimate parties, bars, pubs, libraries, etc. This performance is sophisticated and fits very well in company events, gala nights, wedding parties, brunches, small hotel lunches or happy hours in any venue.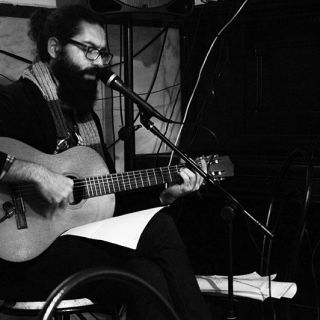 An hour show with Raphael Racor's songs, including Bossa Nova, Jazz and other Traditional songs. The artist can play at its best with no breaks. Perfect for an audience that wishes to absorb an intense musical experience for an hour.