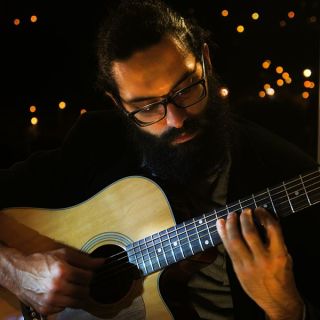 Raphael Racor is a Brazilian musician who plays a 6 string nylon guitar and sings very softly and sophisticatedly. His set list is mainly composed by Popular Brazilian music, such as Bossa nova and samba. Racor plays gently and has a friendly attitude. Good music and fun is guaranteed.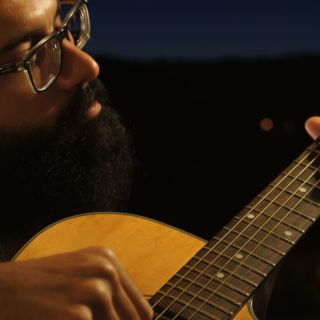 Um concerto de Jazz, Bossa Nova, Música Brasileira Popular e versões adaptadas de músicas internacionais. Espectáculo de 3 horas. O concerto é apropriado para festas intimistas, bares, pubs, librarias, etc. O concerto tem um carácter sofisticado adaptável para empresas, jantares de gala, festas de casamento, brunches, pequenos almoços num hotel ou happy hours em qualquer espaço.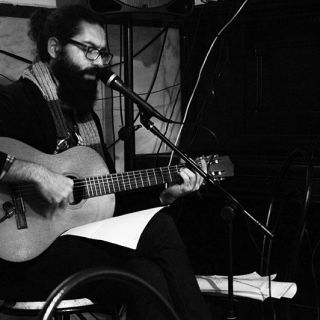 Uma hora de apresentação de canções do repertório do Raphael Racor, incluindo Bossa Nova, Jazz e outras canções populares. O artista pode tocar o seu melhor sem intervalos. Perfeito para qualquer audiência que queria absorver uma grande dose de intensidade musical numa hora.