Christopher can sing songs from different stylers and eras but he is famous for his "old school" sounds. With a Sinatra style, he also does covers from The Beatles and Robbie Williams.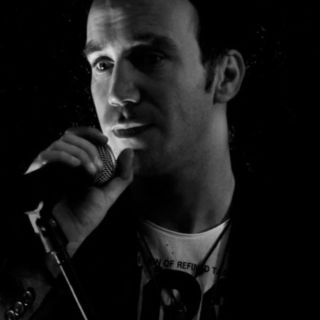 Lisbon and Algarve, Portugal
Entertainer, specialized in old school swing. Inspired by Frank Sinatra, Dean Martin, Elvis Presley, Robbie Williams, This show will take you back to glory years and modern days. "Let me entertain you!".