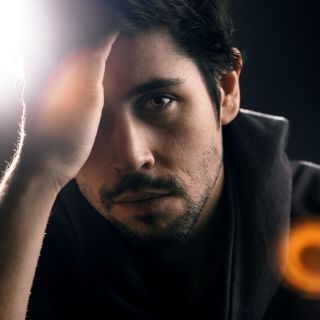 I am an Australian acoustic guitarist now based in Berlin. Having developed my own unique mix of percussive lap and fingerstyle guitar on the streets of the world, I combine melodies, harmonics, chords and percussion all at the same time, and switch mid-tune between lap and standard positions.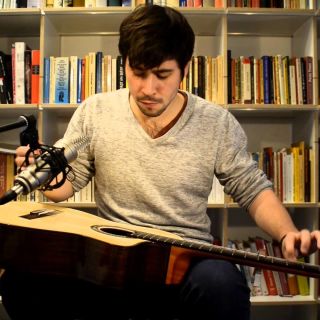 By this I mean any booking which is essentially just adding a mood to any event, be it a wedding, at a restaurant, a corporate event, or a party of some kind. Basically, any time you need a musician to play, but you don't expect people to sit down and watch quietly, that's background music. Anything up to 3 hours non stop of original music is possible and can be tailored to fit around the event schedule.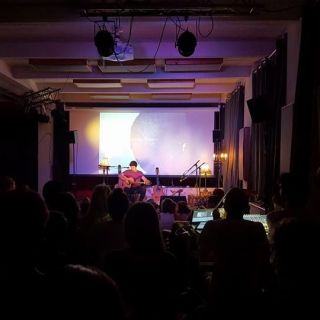 By Stage Show I mean any situation where you intend the performer be the sole entertainment, be it on stage at a venue or at a festival or for any other event, but predominantly as the centre of attention. As a touring musician I make a living entertaining audiences all around the world. Whether for 10 people or 10,000 people, I'm able to hold an audiences attention playing original instrumental music, while challenging the boundaries of how the guitar is seen.