Murals for indoors or outdoors
I do free and commissioned artworks. For clubs, festivals, restaurants, products etc. Indoor and outdoor - no problem. Any size is possible!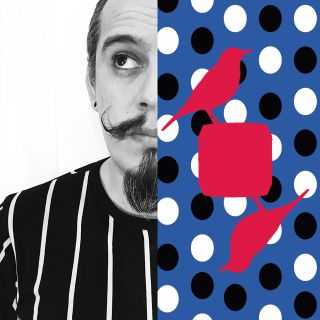 Guillermo S. Quintana, from Mexico and based in Berlin, is a transdisciplinary creator and creativity designer working in several creative disciplines. With a designer background, he progressively transitioned to street art, tape-art, installations, muralism, painting and graphic design.