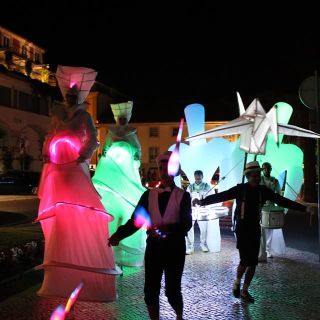 Indecisas Produções are an artist collective that has its focus in circus arts but also in theater, dance, character creation, multimedia, music and performative arts. We participate in events throughout the country with our performances, entertainment, installations and others.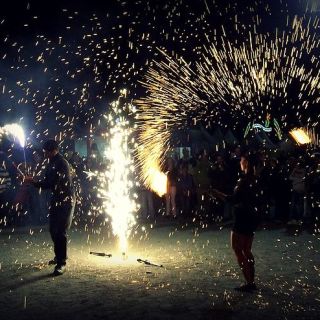 Espetáculo de malabarismo de fogo para qualquer tipo de evento, de grandes dimensões com vários artistas e pirotecnia ou pequenos espetáculos, cuspidores de fogo e acrobacia.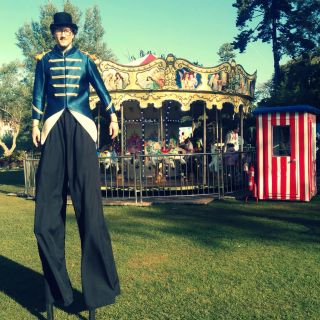 As Indecisas Produções dispõem de várias animações para todo o tipo de público e eventos, como, malabaristas, personagens nas andas, monociclistas, personagens Luminosos, músicos animados, mimos, empregado falso, espetáculos de fogo, acrobacia, animação infantil, entre muitos outros.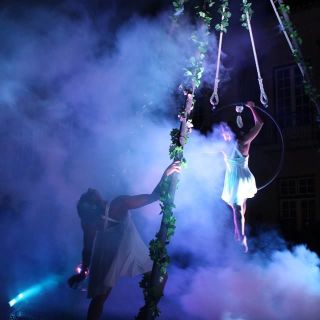 Espetáculos/ Performance de acrobacia aérea, lira, trapézio, tecido entre outras técnicas, este pode ser um momento único para o seu evento.