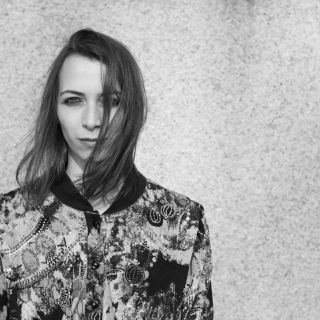 Kalma is a visual performer using real time processes to create light installations, interactive sculptures, mappings and vj sets with unique atmospheres, unrepeatable experiences and new adventures from one moment to the next.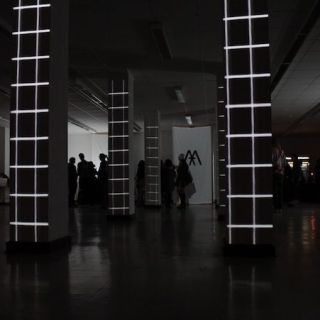 With the help of video projectors, video in motion and a bunch of creativity, Kalma designs and bring to life stunning spaces where the physical and digital worlds melt with each other into special experiences to immerse the audience into a dimension where architecture and light play an endless game of possibilities.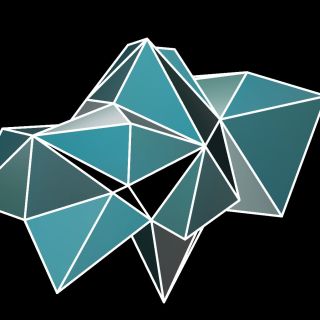 The installation consist in a tape geometric landscape placed on a wall. Mapping projection is displayed over it creating a three dimensional decoration with light.