Tape 3D projection mapping
The installation consist in a tape geometric landscape placed on a wall. 3D mapping projection is displayed over it creating a 3D decoration with light.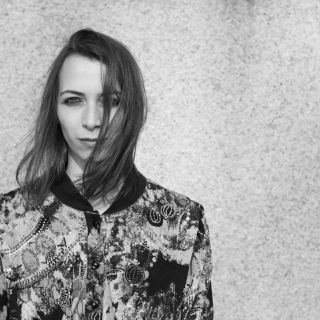 Kalma is a visual performer using real time processes to create light installations, interactive sculptures, mappings and vj sets with unique atmospheres, unrepeatable experiences and new adventures from one moment to the next.