Música para a Cerimónia da Casamento
Os Let's Go Out podem actuar durante a cerimónia da casamento. A banda pode tocar em dueto (voz e guitarra, piano ou outro instrumento). Este serviço deve ser apresentado com outra performance com a banda inteira.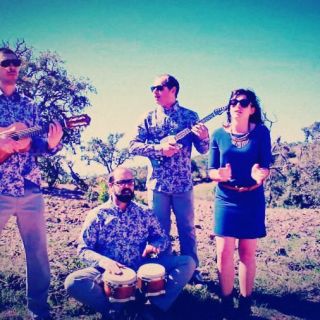 Let's Go Out has gathered a wide repertoire of songs dating from the 50's to present time. The purpose of the band's repertoire is to please and make the audience dance in every and best possible way in order to fulfill different types of shows and create different types of live music atmospheres.