Live Music for the Wedding Ceremony
Let's Go Out Band can perform during the wedding ceremony. The band can play in a duo (voice and guitar, piano or another instrument). This service should be combined with another performance with the full band.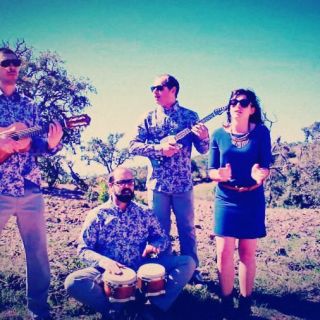 Let's Go Out has gathered a wide repertoire of songs dating from the 50's to present time. The purpose of the band's repertoire is to please and make the audience dance in every and best possible way in order to fulfill different types of shows and create different types of live music atmospheres.