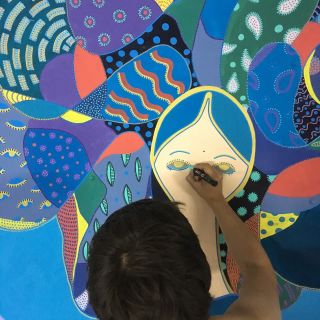 We are a couple of artists with a studio based in Portugal. Our work is focused in creating illustrations that tell stories through bright colours and patterns. We are comfortable creating in different formats from small canvases to walls and cars...(our weirdest canvas was an old parabolic antenna)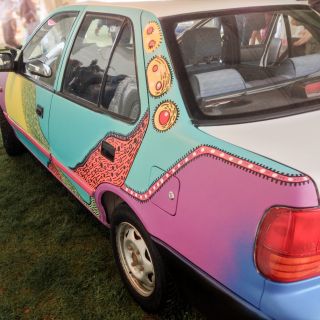 We can personalize any kind of object the client desires. From big objects to small ones, everything is possible.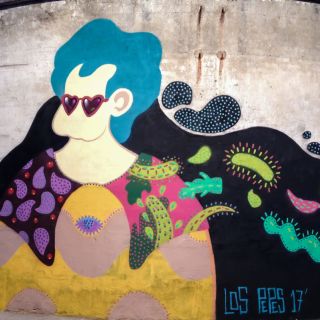 We are a team of 2 persons ready to paint anything and anywhere. Equipped with spray cans and acrylics we like to paint stories from places, persons, events...in a Los Pepes Style.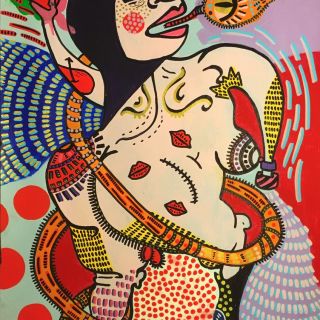 We create customised artwork in many sizes and shapes. You can ask us to paint over your desired medium or order already painted items from us.