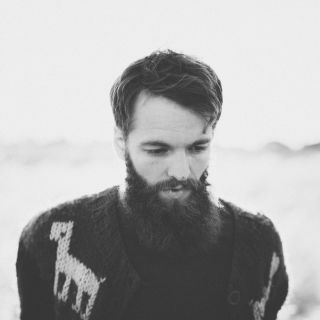 I am a folk singer-songwriter from Australia. Thanks to my classical background, I have an understanding of the dynamics I use to shape ups and downs in my music. My live performance gives an impression of my life on the coast on the other side of the world.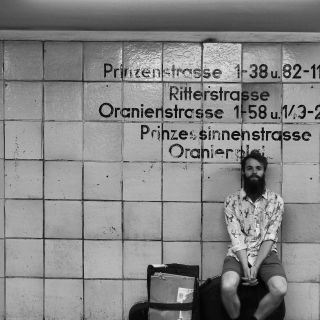 Mein Live-Konzert ist eine intime Performance eigener Kompositionen. Die Lieder sind inspiriert von Geschichten des Lebens und der Küste Australiens. Abgelegene Orte geben mir eine tiefe Verbindung zum Meer, dem Wind und der Einsamkeit, die dieses Land herbeiführen kann. Die Themen ziehen sich durch meine Musik innerhalb der Fingerstyle Gitarrenmusik und dynamischen Melodien.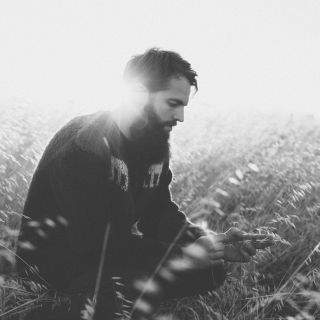 Ich passe mein Konzert genau an deine Hochzeit an. Ich kann bei der Trauung spielen, dem Gästeempfang und den perfekten Song für euren ersten Tanz spielen. Ihr könnt euch meine eigenen Lieder wünschen oder Coversongs - heute geht es um euch!