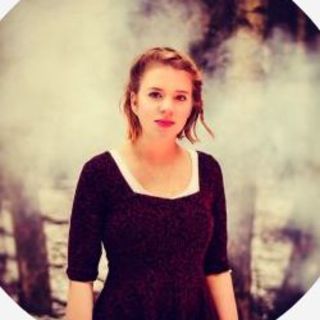 Berlin original Alice Hills' music was shaped by Berlins streets, squares & subway stations that she's been playing since the age of 17. 8 years on the streets helped her perfect her unique singing style which became her trademark. Her original songs are deep realizations about society, love & loss.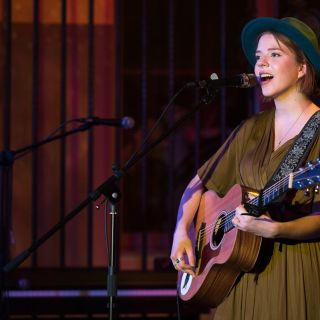 A concert filled with the best cover songs of the last 50 years interpreted in an original way. This package is best for functions like weddings or company events and will give your clients, colleagues or loved ones something to remember.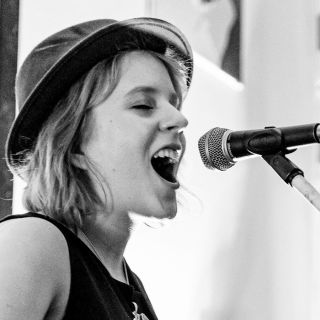 Book me for a concert full of my original music that I've carefully shaped in the course of 15 years. You'll get a deep, emotional, inspiring performance that is perfect for an attentive audience.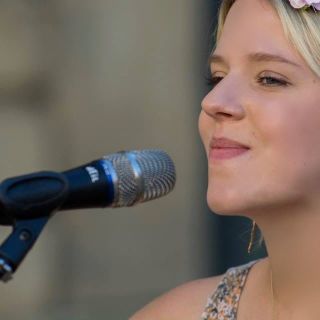 You want someone unique? With an authentic attitude, a great voice and amazing songs? Well, book me and get all that and more.