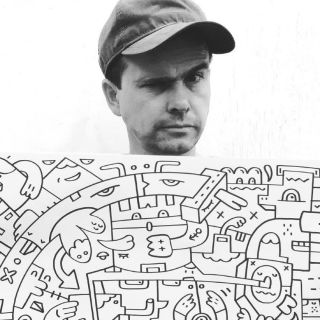 I'm an illustrator and muralist from Brighton UK. My work is designed to bring chaos, life and fun to your blank areas using pens and acrylic paints to create original, unique designs.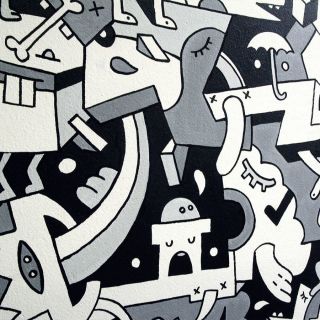 I work with pens and acrylic paints to create bespoke illustrated murals for your office or studio space (or any space for that matter!). My style is chaotic and fun-filled, I create the mural freehand in the space provided but can incorporate elements and text within a specific theme if required.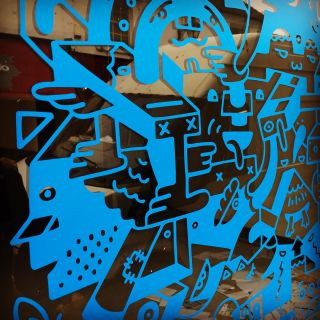 I can create and install coloured vinyl designs to windows, both interior and exterior, or any smooth surface.The vinyl sticks hard and fast to the surface so is ideal for a long-term application as opposed to paints which can be easily rubbed off. Designs can be tailored to specific themes - all artwork will be complete before application so you know exactly what you are getting.