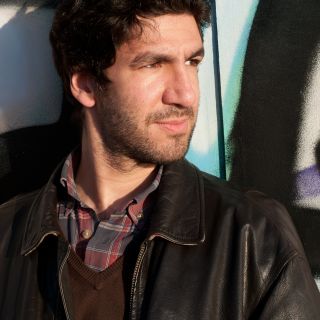 Músico a solo ou com banda. Promotor do Jazz Manouche em Portugal, música Parisiense dos Anos 30 (ideal para festas de glamour e casamentos). Galardoado músico portugues do Jazz Contemporâneo (ideal para animação de eventos e festivais)
Gipsy Jazz Trio/Quartet - Paris from the 30's (Guitar, Accordion/Violin, Cello and Voice). Nuno Marinho (guitar) promotes this music style in Portugal inviting national and international musicians to be part of this Art.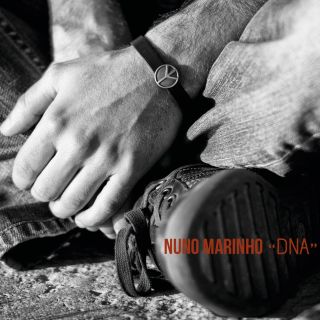 The best Jazz instrumentalist from the 2010 edition at S. Luiz Festival. He released his first album where he showcases the reasons why he has been given this award. Nuno is a very skilled guitar player with sophisticated techniques and a special sensitivity.