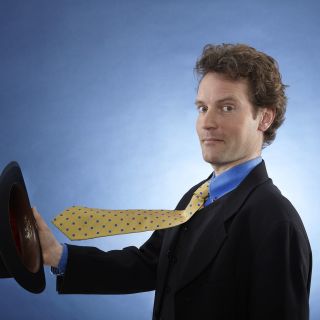 Close-up, comedy and street magician. Grew up in London. I enjoy making the impossible possible and seeíng the audience's reactions. My humour, natural wit, ability to ad lib and perform in many languages makes me unique. Awards: 2017 German comedy-magic champion and close-up magician of the year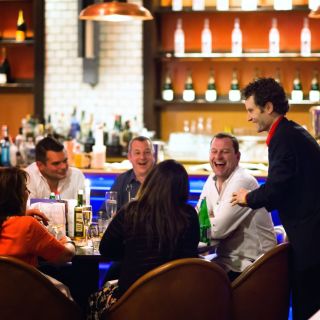 Interactive magical entertainment combined with a unique sense of humour & situation comedy. Prepare to be amazed! Rene goes around entertaining guests, either at a reception whilst guests are standing or sitting at tables eg. at a gala. He uses props such as cards, coins, cups, balls, elastic bands and rings for his illusions and most of the magic happens in the spectators' hands and very close up.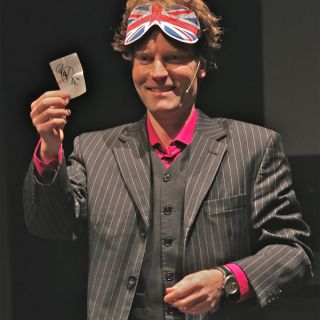 A show combining clever comedy, magic, visual gags and wordplay. Prepare to laugh and be amazed all at the same time! 'A Mr Magic of the highest order. A true master in the art of illusion' (Süddeutsche Zeitung). 'Always surprising. A fine stand-up magician' (Landsberger-Tagblatt). Awards: 2017 Champion in Comedy-Magic at German national contest); 2016 Gold award at 2-Nations Magic Contest (Austria/Slovenia).