Música ao Vivo com Saxofone
Concerto de Saxofone em diferentes estilos para casamentos e animação para todo o tipo de eventos.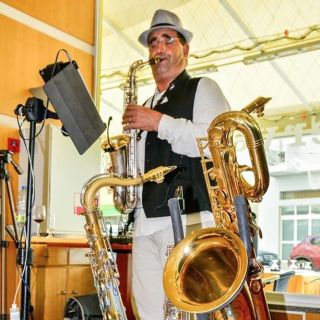 I'm a Portuguese saxophonist and since 11 years a professional solist. I play all diferent saxophones, various styles of music, I have been playing mainly in hotels, bars and restaurants: I also play for events, weddings and companies.