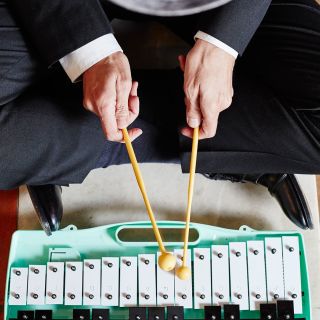 I am a silent film accompanist and a composer from Portugal. I create live music accompaniment to silent movies using mainly the piano. I also compose for cinema, advertising and theatre.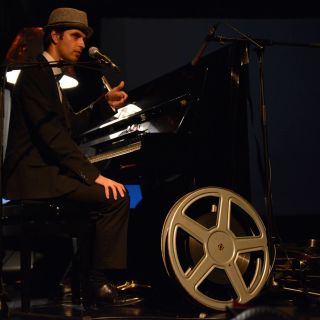 Como era o Cinema num Teatro antes de 1920? O Charlie Mancini apresenta filmes mudos clássicos (Charlie Chaplin, Buster keaton, Laurel & Hardy) com performances de piano ao vivo para dar vida a estes filmes. Os seus espectáculos adaptam-se a toda a família e são divertidos, dinâmicos e interactivos. O Charlie Macini é um músico e compositor com vários anos de experiência que viajou por toda a Europa, levando a sua paixão por música e a era do pré-som no cinema a diferentes públicos.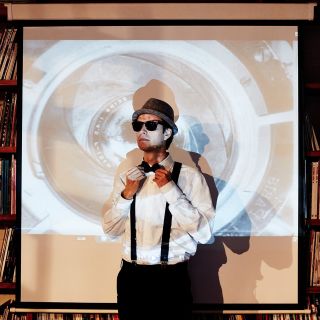 Eu crio, produzo e gravo música original para se encaixar ao cinema, televisão, teatro, anúncios e outros media. Também faço design de som apra espectáculos de instalações de arte.