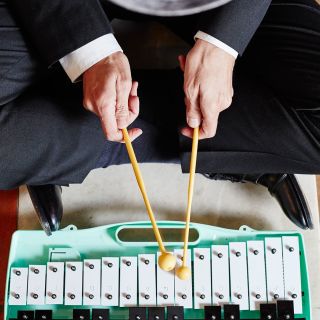 I am a silent film accompanist and a composer from Portugal. I create live music accompaniment to silent movies using mainly the piano. I also compose for cinema, advertising and theatre.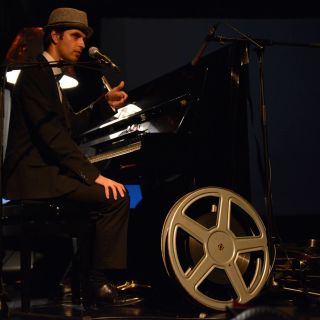 How was Cinema in a Theater before 1920? Charlie Mancini presents silent classic movies (Charlie Chaplin, Buster Keaton, Laurel & Hardy) with a live piano performance to give a new life to these movies. His shows are suitable for all the family. They are fun, dynamic and interactive. Charlie Mancini is a musician and composer with several years of experience who travelled all across Europe taking his passion for music and the pre-sound cinema to different audiences.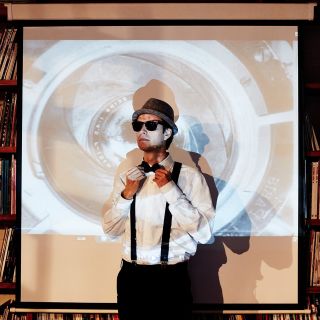 I create, produce and record original music to fit the cinema theme, television, theater, commercials and another media. I also do sound design for live shows and art installations.